9 tags
18 tags
12 tags
10 tags
10 tags
10 tags
10 tags
7 tags
7 tags
10 tags
7 tags
9 tags
10 tags
8 tags
9 tags
8 tags
8 tags
8 tags
8 tags
12 tags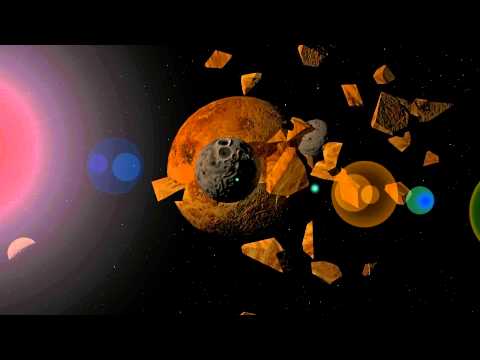 10 tags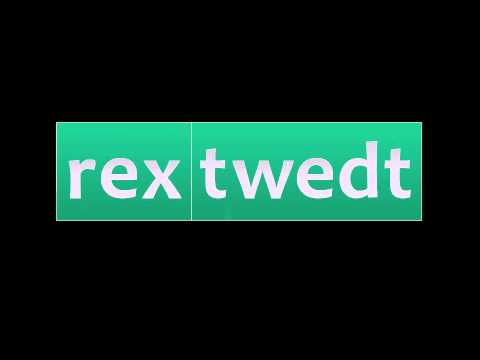 14 tags
14 tags
14 tags
10 tags
11 tags
12 tags
9 tags
hey hey followers, im gonna keep this short and sweet.  my first semester is over and it was pretty great, although very stressful.  im hanging out in omaha for a couple of weeks before the next semester starts.  its been nice to see my family and friends.  the break from school has been restful and much needed. for this week's post, enjoy the last two assignments from my semester.  both...
7 tags
7 tags
hey hey followers.  here we are, at the end of the semester, and it feels like it has flown by.  i am gonna keep this update short, because i have to get back to studying.  last week, i attended the frank armitage lecture series, hosted by the biomedical visualization program at uic.  the main presenter was dr. seth cooper, from the university of washington.  he is the creator of fold-it, a...
9 tags
hey guys, how's it going?  happy (late) thanksgiving!  over my thanksgiving break, i took the megabus back to omaha, nebraska.  it was a welcome break from school, although not nearly long enough.  it was great to see my family and friends, eat delicious food, and watch some football (go big red!).  tomorrow, it is back to reality.  we have a few short weeks until the end of the semester and...
9 tags
11 tags
9 tags
hey followers!  it is almost thanksgiving, and that means i get a (much needed) break from school.  on tuesday evening i will be boarding a megabus and journeying to the beautiful city of omaha, nebraska.  i am really looking forward to seeing my family and friends, having some delicious thanksgiving dinner, and of course pie!  im excited about the pie… last week, our 4th drawing assignment...
7 tags
6 tags
7 tags
hey followers.  this week, i present to you the remaining background images from an animation project i'm working on.  i had a good response when i posted the previous images (the watercolors from a couple of weeks ago), so i figured i would share the rest, along with two different character tests.  enjoy! school remains the same, busy as always.  we have our 4th drawing assignment due this...
5 tags
4 tags
6 tags
6 tags
hey guys, this will just be a quick update.  the anatomy test on friday was very difficult.  our final section, the head and neck, begins tomorrow.  after spending so much time studying, it was nice to have a weekend off, but tomorrow we have to jump right back in.  we have a drawing due in the next couple of weeks, and i need to make some serious progress on my website.  on the plus side,...
7 tags
Hey guys!  How's it going?  Graduate school is keeping me busy.  Last week our third drawing assignment was due.  We were given a scientific paper and asked to illustrate the particular abnormality described (an anomalous inferior vena cava with azygos continuation). This assignment was a challenge, both in researching the anomaly and figuring out how to best portray it.  The critique was a...
11 tags